Blog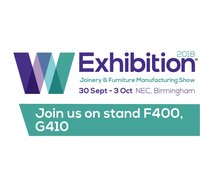 Come see Joinerysoft stand F400-G410 at this years W22 Show! But what are we going to show you? Find out more here.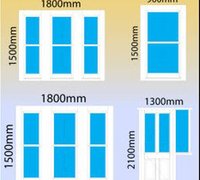 Watch our video demonstrating how to quote an entire house of 11 items, made up of 8 windows and 3 doors in less than 15 minutes...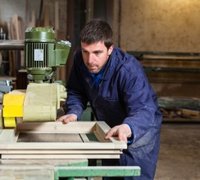 Before you purchase a new machine, you investigate key questions such as how much it will benefit you and how relevant it is for all your different types of work. We recommend you follow the same process for software.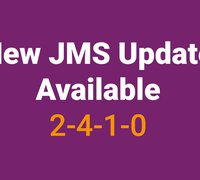 JMS 2-4-1-0 is here for you to download and its packed with some great new features