Who are Joinerysoft?
Joinerysoft is the leading supplier of software to the bespoke joinery market (known to some as custom joinery, heritage joinery or fenestration). Our Joinery Management Software (JMS) helps joinery manufacturers to improve efficiency and productivity, helping them to gain a competitive advantage.
Modules include:

Launched nationally in 2004 over 900 joinery companies throughout the world now use JMS.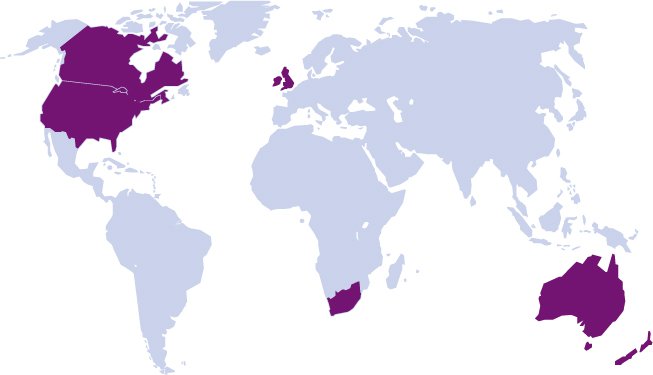 Joinery Management Software (JMS)
What is it used for?

Joinerysoft are members of:

Joinerysoft is launching JMS Online Supplier Directory.
Over the last few years we have further developed our software to work in partnership with suppliers to the joinery industry to ensure that our Joinery Management Software (JMS) automatically includes current pricing, product information and specifications from a wide range of suppliers, including timber, glass and fittings.
There are many benefits to this liason for suppliers, joinery manufacturers and Joinerysoft.
Are you a supplier to the joinery industry?
Contact Joinerysoft NOW to be included in our JMS Online Supplier Directory.
Tel: +44 (0) 1608 643302
Email: suppliers@joinerysoft.com